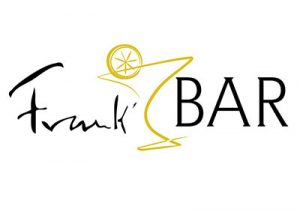 We're really proud of our reputation for delicious food here at the Brangwyn as we know that good food can enhance any event.
That's why we are partnered with JR Catering, one of the best caterers in South Wales to provide you with a delectable dining experience. The Head Chef is one of the few in the country to be awarded an AA rosette.
JR Catering has hosted and catered at hundreds of conferences and events across the country and one of their famous selling points is their bespoke and flexible menus.
With a professional and extensive event and catering background, we will ensure that attending an event at the Brangwyn is guaranteed to be different to the norm.
Mae'r post hwn ar gael yn: Cymraeg (Welsh) hefyd